Are you a busy entrepreneur with little time to focus on the financial aspects of your company? We get it. You feel like you need to concentrate more on the daily grind of the business operations — putting out fires and taking care of customers — and that leaves precious little time to think about the long-term sustainability of your company. And even though you have good intentions, you don't always get to those crucial tasks of creating a budget, analyzing your cash flow, or planning your business growth, right?
Welcome. You're in the right place. We are Featherstone and we are passionate about helping small business owners just like you…and in ways you probably never expected!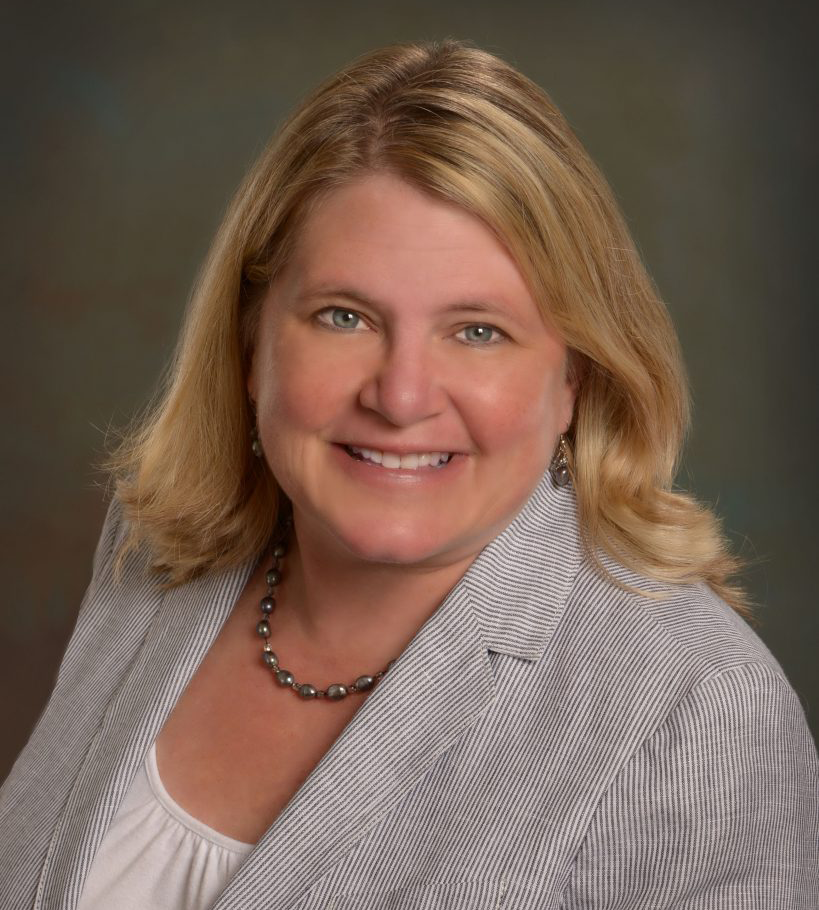 Melinda May, MT, CPA
CEO
I understand the daily, internal activities of a business. After 20+ years working in the accounting and tax fields, I've had the opportunity to collaborate with many businesses your size.
While I've spent time in a public accounting practice, working with several clients concurrently, I've also worked inside one company (including as a CFO) for 18 years. As a "hybrid" accountant, this gives your business the advantage of my vast experience with many types and sizes of companies — something you'll find invaluable when it comes time to strategize and plan.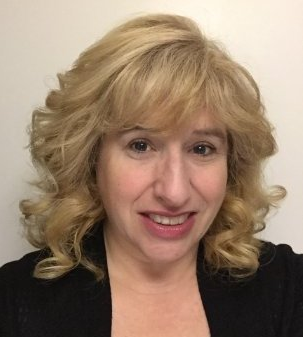 Heidi Mantzoros
Heidi is an experienced Financial Accountant who has had the pleasure of working in the accounting field for over 30 years. She originally became passionate about the accounting field while taking business and computer classes in high school which eventually lead her to further her education and complete her Bachelor's degree in the accounting field. She later went on to complete her Master's degree as well.
Heidi is a devoted Mother and Grandmother from Stafford County, who is extremely outgoing and loves working with people! When she is not working with Featherstone, Heidi can be found tutoring, reading, cooking, or doing volunteer work in her down time. Above all though, Heidi enjoys spending quality time with her family and loved ones, especially her two young grandchildren!
Ivonne Delao
Ivonne is an experienced senior accountant that likes to work one on one with clients. Ivonne brought 6 years of experience in the field, including 2 1/2 years in public accountant, with responsibilities spanning from accounting, tax, financial reporting and business management. She has worked with large companies, small business, startups and individuals. Ivonne received her undergrad at University of Miami (Go Canes!!) and furthered her education at George Washington University earning a MBA. Ivonne is currently getting her Enrolled Agent (EA).
She truly enjoys the interaction with clients and solving difficult tax problems. Ivonne has a broad work experience that really enables her to assist any type of client that she encounters. When not working hard for her clients she enjoys running, cooking and spending time with her amazing husband and labradoodle, Liberty Bell.
Mary Podlesny
Mary has served as a budget manager, director of finance and CFO with over 25 years of experience. She has worked in the for-profit and nonprofit arenas. Mary's responsibilities have included the oversight of both operating and capital budgets, revenue forecasting, debt management, performing accounting and payroll functions, director of human resources, and more.
Mary received her Bachelor of Business Administration from St. Norbert College in Green Bay, WI and her MBA in Finance from George Washington University. She enjoys working with different clients and the challenge of working within various industries. In her spare time, Mary volunteers as a board member for Mental Health America of Fredericksburg, as well as at her church. She enjoys time with her family and travel.