Why should you work with Featherstone?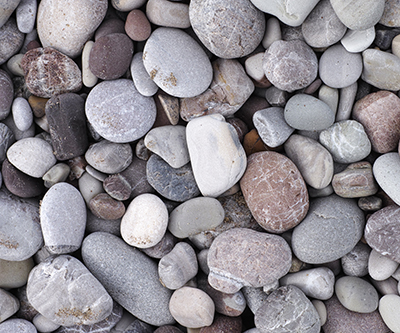 What we do
Featherstone LLC offers complete accounting and tax services for small to medium sized businesses.
The company seeks to provide its business partners with sound advice in areas ranging from accounting setup through financial operations.
With a hybrid background in both the public and private accounting areas, we bring the knowledge of working with many companies at once and the depth of working within just one.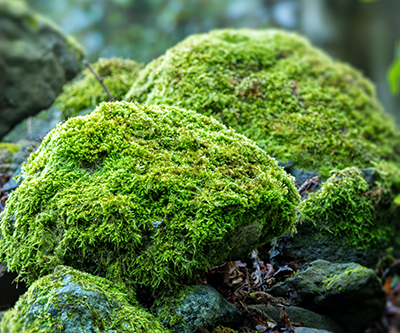 Translating something complex into something easy to understand
The members of the Featherstone team care about the success of their clients and seek to assist clients in understanding why accounting and tax matters are addressed a certain way.
We understand that the accounting and tax can be hard and complex. Our goal is to translate the law into layman's terms so that it makes sense.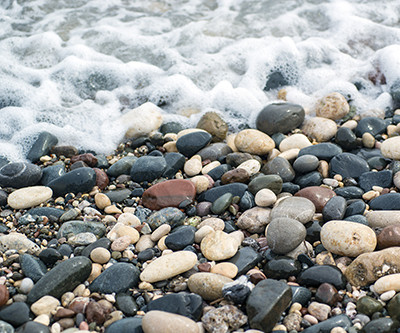 Taking the tasks off a busy owner's plate
As business owners, the Featherstone team understands how challenging it can be in the trenches of your daily operations yet still work on the business development for the company.
Our goal is to assist with the tasks that are put off to a later date such as: daily accounting management, analysis of accounts, budgeting, financial forecasting and tax planning.
Have a question for a CPA? Ask us here
Featherstone CPA
Tuesday, July 23rd, 2019 at 10:22am
Featherstone CPA
Friday, June 28th, 2019 at 4:02pm
Featherstone CPA
Thursday, June 27th, 2019 at 3:31pm
New Rules for Business Travel Deductions - Featherstone
Business travel is still tax-deductible, under the Tax Cuts and Jobs Act of 2017 (TCJA), but there is a major difference now. Relatively few individuals will be able to claim such deductions; for the most part, deductions can be taken only at the company level.