We love to develop long-term relationships with each of our clients, but we know that sometimes you may not be ready to make a commitment at that level. Each of the services listed below can be provided on a one-time basis or year-round. Packages are customized to your needs and priced accordingly.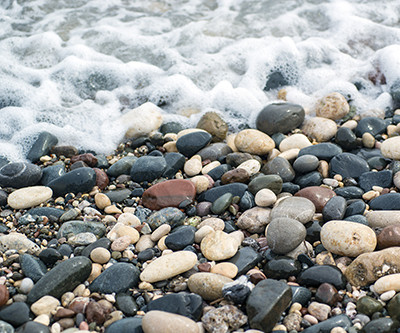 Tax planning & preparation
We work with you during the entire year to prepare you mentally and ensure there are no surprises. Know your tax position and take a proactive approach to managing your tax liability.
Proactive tax planning
Periodic meetings with clients to determine estimated tax position before filing
Guidance on proper tax deductions and explanation of law
Review of previously filed returns to determine that all deductions were taken and tax saving scenarios
Tax return preparation and filing for individuals and businesses
Pass-through entities such as LLCs & S-Corps
Experienced with high net worth individual returns
Have you ever walked out of your tax preparer's office wondering "why do I have to pay?" or "I didn't owe this much last year?"
Chances are you and your accountant weren't in touch much during the year, and they were just as surprised as you. Don't wait until you're meeting with your tax accountant after the year has closed.
Know your tax position and take a proactive approach to managing your tax liability.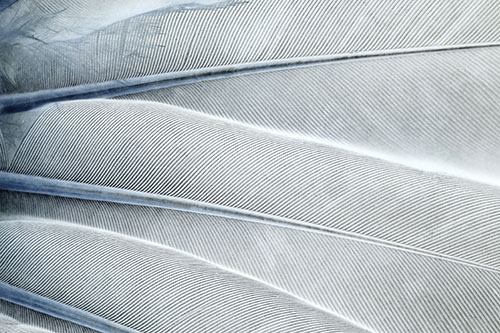 CFO Services
Budgeting
Financial analysis and forecasting
Personal financial statement preparation
Cash Flow management and forecasting
Metrics
Internal reporting
Benchmarking and dashboard monitoring
Human Resource management and benefits (payroll, health insurance,retirement plans)
Accounting software conversion
Chief Financial Officers (CFO) oversee and manage the financial operations of a company. Many businesses are not in a position to hire a full-time financial advisor of this caliber due to budget constraints. Hiring a seasoned financial professional on an "as needed" basis makes a greater impact than working solely with a general accountant. Translating your company's long-term vision into measurable goals and reviewing the outcomes with you is key to making the best use of your outsourced CFO.
Accounting
Accounting books and records maintenance
Financial statement preparation
Accounting software setup and maintenance
The roles of an accountant and bookkeeper are often thought to be the same. A bookkeeper's primary responsibilities include the day-to- day activities of a business such as data entry, reconciling accounts and preparing invoices. Accountants usually have a college degree in accounting or a business field. They provide oversight of the accounting work completed by the bookkeeper. Their role includes higher-level accounting activities such as recording journal entries, creating budgets, and preparing financial reports for management.
What's Next?
Does this describe you? Are you a busy entrepreneur who often wonders how your business is really doing? Do you have segments of your business operations that are more profitable than others? If you lie in bed at night thinking "I can do better," we should talk.
Please reach out and schedule a complimentary 15-minute phone call. I want to answer your questions and help you better understand the financial operations of your business.